A set of 8 bottles of Warcolours paint 15ml.

High quality hybrid acrylic paints. Offer a smooth matte finish. Non-toxic, water-based hobby paints that are designed for use on plastic, metal, and resin miniatures. Each dropper bottle is fitted with a child-proof top and contains 15ml of paint. Brush and airbrush compatible.
Features:
- colours do not separate
- perfect consistency
- smooth paint, no lumping
- brush and airbrush compatible
- child-proof cap
- dropper bottles minimise contamination and drying out risk
- intermixable with other brands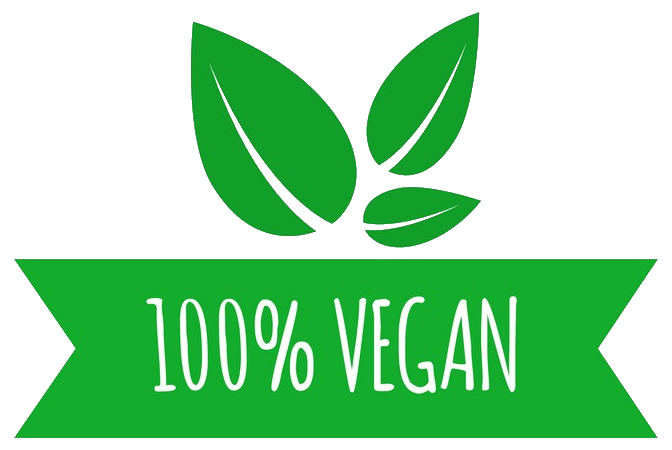 Suggested Uses
Greens Set
Perfect for painting greenskins, foliage and flora.
Flesh Set
Perfect for painting lighter colour skins.
Fire Set
Ideal for painting fire, lava and hell.
Browns Set
Perfect for painting leather, wood and darker colour skins.
Greys Set
Perfect for painting greyscale and metal objects.
NMM1 Set
Ideal for painting silver and other white metals.
NMM2 Set
Ideal for painting gold and copper .
Blues Set
Perfect for painting ice and water.
warcolours 'speciality' paint sets (layering) - 8 bottles
Brand: warcolours
Product Code: wsps15
Reward Points: 20
Availability: In Stock
19.90€

Price in reward points: 1990
Bestsellers