A starter set is ideal for trying out our paints and help you start building your colour palette.
A set of 8 bottles consisting of 5 gradients of a single hue, a transparent paint of the same hue, white and black.
High-quality hybrid acrylic paints. Offer a smooth matte finish. Non-toxic, water-based hobby paints that are designed for use on plastic, metal, and resin miniatures. Each dropper bottle is fitted with a child-proof top and contains 15ml of paint. Brush and airbrush compatible.
Features:
- colours do not separate
- perfect consistency
- smooth paint, no lumping
- brush and airbrush compatible
- child-proof cap
- dropper bottles minimise contamination and drying out risk
- inter-mixable with other brands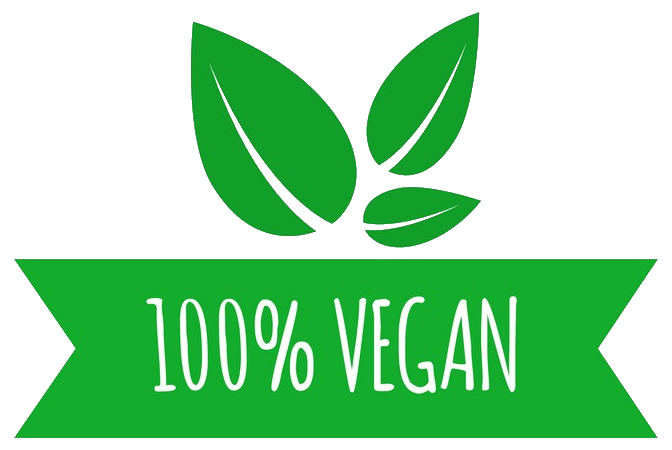 warcolours 'starter' paint sets (layering) - 8 bottles
Brand: warcolours
Product Code: wss15
Reward Points: 20
Availability: In Stock
19.90€

Price in reward points: 1990
Related Products
Tags: starter set, layer, layering
Bestsellers