You are looking at the complete set of the ONE-COAT base paints (20 bottles of paint @ 15ml each).
Highest Quality hybrid acrylic paints. Offer a smooth matte finish. Non-toxic, water based, fast drying paints with high pigmentation, designed for use with paint brush and/or airbrush.
Product designed for use on plastic, metal, and resin miniatures and is also suitable for use on all types of porous or non-porous surfaces (do test first).
Formulated with highly U.V. resistant pigments.
Features:
- Matt finish
- Fast drying
- High opacity
- Excellent levelling, easy and smooth application
- Good hardening
- Does not contain scented solvents
- Highly weather-resistant once dry
- Long-lasting colour
- Good U.V. resistance
- Shake well before use
- The product can be diluted with water and permits up to 15% ethyl alcohol or acetone dilution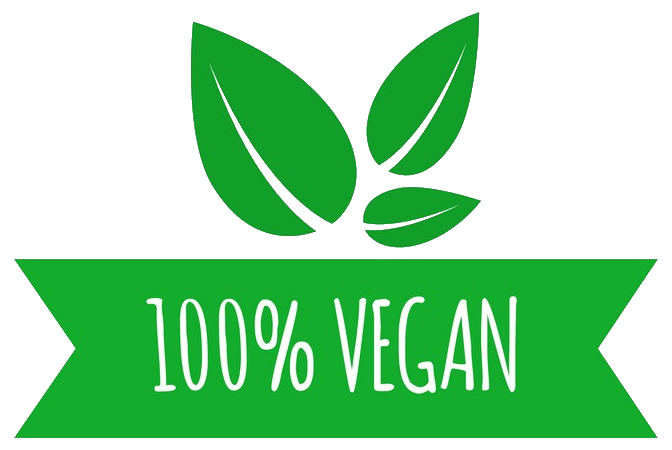 warcolours one-coat paint full set (base coating) - 20 bottles
Brand: warcolours
Product Code: 1COAT15set
Reward Points: 55
Availability: In Stock
54.99€

Price in reward points: 5499
Related Products
Tags: one-coat, base, highly opaque, base coat, base coating
Bestsellers