Demineralised water is produced by essentially removing all the minerals that can be found in natural water.
It is of much higher purity compared to distilled, or deionized water and has an array of uses in hobby painting.
Highly recommended for people that only have access to low-quality tap water.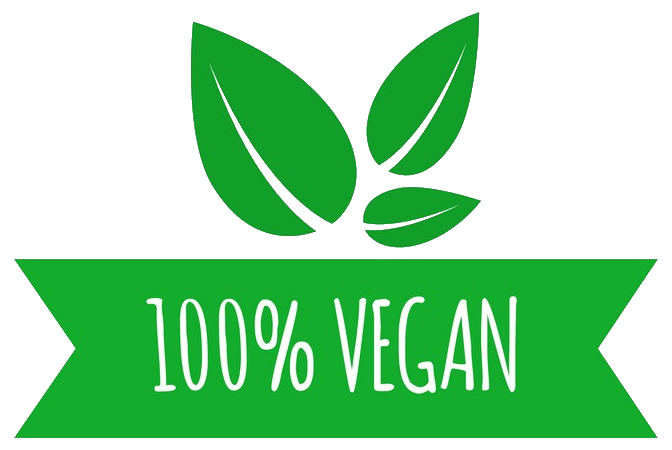 demineralised (ultra pure) water 250ml
Brand: warcolours
Product Code: dw250
Reward Points: 5
Availability: In Stock
4.99€

Price in reward points: 499
Related Products
Tags: warcolours technical
Bestsellers