Product Information:

High-quality hybrid acrylic shade paints. Offer a smooth matt finish that can not be replicated by other paints. Non-toxic, water-based hobby paints that are designed for use on plastic, metal, and resin miniatures. Each dropper bottle is fitted with a child-proof top and contains 15ml of paint. Brush and airbrush compatible.
Product Characteristics:
These shades are truly innovative:
Once applied on the figure, they will flow over the paint and into the recesses, make the details more defined and the recesses toned. Warcolours shades are based on a gel medium and therefore the shade will stay in place rather than flow to the bottom of the figure like other brands. Once the shade is dry (allow a good few hours) they provide a very effective, robust and versatile shading to your models. Try and you will love them!
- Finish:
Matte
/
Satin
/
Glossy
- Drying Time:
Fast
/
Medium
/
Slow
- Pigmentation:
High
/
Medium
/
Low
- Opacity:
Highly Opaque
/
Opaque
/
Semi-Opaque
/
Translucent
/
Transparent
- Acrylic Medium:
Gel
/
Liquid
- Consistency (Viscosity):
Low(watery)
/
Medium(creamy)
/
High(honey)
- Agitators included?:
Yes
/
Not necessary
- Suggested use:
Base Coating
/
Layering
/
Shading
/
Glazing
/
Drybrushing
/
Airbrushing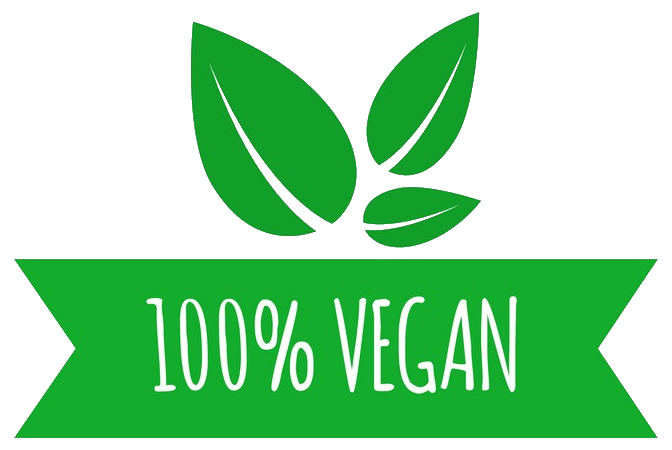 warcolours shade paint (shading and contrast)
Brand: warcolours
Product Code: ws15
Reward Points: 3
Availability: In Stock
2.59€

Price in reward points: 259
Related Products
Tags: shade
Bestsellers