Our shades are truly innovative: once applied on the figure, they will flow over the paint and into the recesses, make the details more defined and the recesses toned. Warcolours shades are based on a gel medium and therefore the shade will stay in place rather than flow to the bottom of the figure like other brands. Once the shade is dry (allow a good few hours) they provide a very effective, robust, and versatile shading to your models. Try and you will love them!
The shades have been optimized for use with a paintbrush for application on plastic, metal, and resin miniatures. The paints are also suitable for use on all types of porous or non-porous surfaces (do a test first). Featuring excellent leveling and adherence. Formulated with highly U.V. resistant pigments. These paints will never separate!

You can get all shade paints in a set here!
- Finish:
Matte
/
Satin
/
Glossy
- Drying Time:
Fast
/
Medium
/
Slow
- Pigmentation:
High
/
Medium
/
Low
- Opacity:
Highly Opaque
/
Opaque
/
Semi-Opaque
/
Translucent
/
Transparent
- Acrylic Medium:
Gel
/
Liquid
- Consistency (Viscosity):
Fluid(low)
/
Creamy(medium)
- Agitators included?:
Yes
/
Not necessary
- Suggested use:
Base Coating
/
Layering
/
Shading
/
Glazing
/
Drybrushing
/
Airbrushing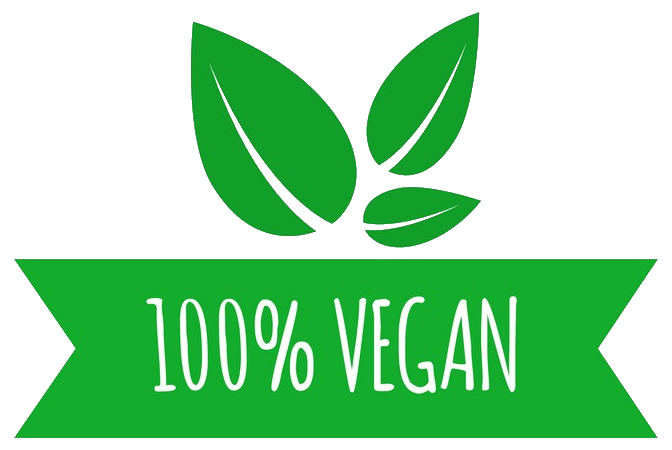 warcolours shade paint (shading and contrast)
Brand: warcolours
Product Code: ws15
Reward Points: 3
Availability: In Stock
2.79€

Price in reward points: 269
Related Products
Tags: shade
Bestsellers