Another breakthrough from warcolours: Create your own contrast paints!!!
The contrast medium can be used with all our layer paints, in order to create the exact shade of contrast paint you want.
Mix it in equal parts (1 part paint and 1 part contrast medium) with the required shade of layer paint.
If you intend to use the specific contrast paint a lot, then why not make a large batch and store it in an empty bottle!
The contrast medium comes in 30ml bottles and is also available in 250ml economy-size bottles.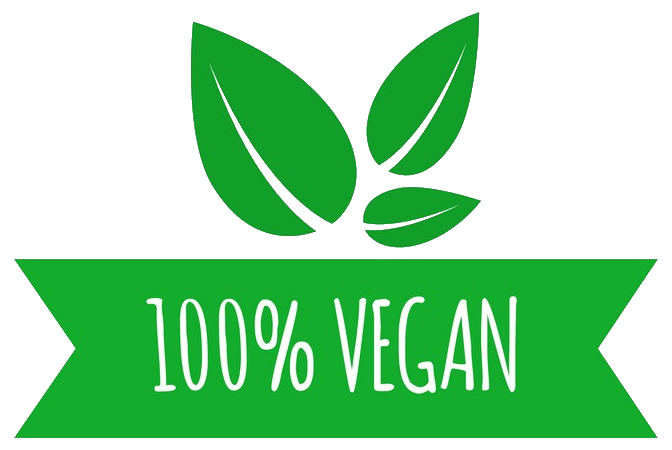 warcolours contrast medium
Brand: warcolours
Product Code: wcm30
Reward Points: 5
Availability: In Stock
4.99€

Price in reward points: 499
Related Products
Tags: warcolours technical
Bestsellers