THIS IS A LIMITED EDITION ITEM
The classic 'Expert Paint Set' with nine bottles of ink (#29-37)
Inspired by the classic paint range of 1988! An oldhammer favourite! Bottled in the original style 20ml dropper bottles!
After an extensive research and numerous trial and error tests, we have managed to replicate those so missed paints of our childhood.
Perfect for reliving those great times. At least 99% colour matching compared to the original 1988 release inks. We have even matched the pots, the smell, feel and consistency of the original line.
The Expert paint set consists of the following inks:
#29 - Red
#30 - Orange
#31 - Yellow
#32 - Green
#33 - Blue
#34 - Purple
#35 - Brown
#36 - Chestnut
#37 - Black
"These paints and inks are specially designed for painting metal and plastic miniatures. All colours are fully intermixable, enabling the discerning artist to render that just right shade of Goblin snot or Troll dribble. The paints contain more pigment and less medium compared to other, inferior paints, giving denser coverage, better mixability and superb value for money. The paint is water-based and non-toxic, so brushes and palettes can be cleaned with water. And, most importantly, it doesn't smell like a snotling's loincloth, which is more than can be said about some of the trolls of the mail order department..." circa 1988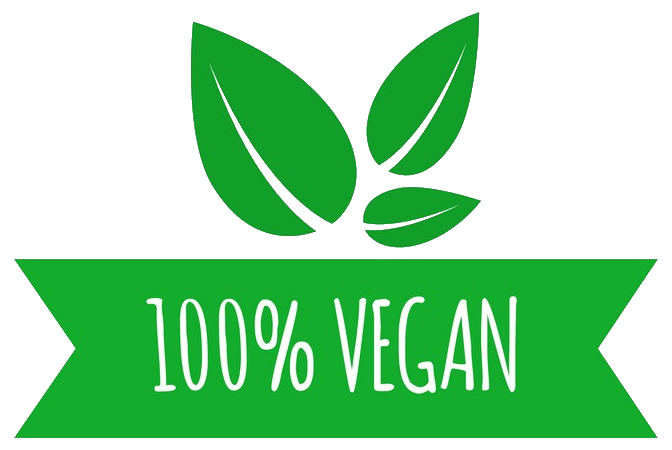 nostalgia '88 Expert Paint Set (inks) - 9 dropper bottles LIMITED EDITION
Brand: nostalgia
Product Code: nost88expertLE
Reward Points: 25
Availability: In Stock
24.99€

Price in reward points: 2499
Tags: oldhammer paint,
Bestsellers