You are looking at acquiring the complete set of the ANTITHESIS paints (36 bottles of paint @ 15ml each)
antithesis
/anˈtɪθəsɪs/
(Greek for "setting opposite", from ἀντί "against" and θέσις "placing")
a person or thing that is the direct opposite of someone or something else.
(in Hegelian philosophy) the negation of the thesis as the second stage in the process of dialectical reasoning.
a wash'n'go paint line by warcolours, giving extraordinary results in a short time
Offering you less time painting and therefore more time playing, antithesis is a revolutionary paint line that makes painting simple and fast.
Just apply a generous coat of antithesis paint over a layer of any of the
antithesis primers
(white undercoat works well too), to get an extraordinary vivid base and a realistic shading! Just wash'n'go!
'Why even bother trying it?'
Well, warcolours antithesis is using a modified gel medium that makes the paint flow into the recesses but at the same time staying exactly where you placed it. Gravity will not affect it and it will not pool at the bottom of the miniature.
'So, do I just splodge it on?'
Yes! Just paint a generous layer of paint over the undercoat. Do not worry about the messy looking result while wet. The paint will work its magic while drying. This has been tested by 8-year-olds.
- Finish:
Matte
/
Satin
/
Glossy
- Drying Time:
Fast
/
Medium
/
Slow
- Pigmentation:
High
/
Medium
/
Low
- Opacity:
Highly Opaque
/
Opaque
/
Semi-Opaque
/
Translucent
/
Transparent
(depending on colour, please consult each bottle)
- Acrylic Medium:
Gel
/
Liquid
- Consistency (Viscosity):
Fluid(low)
/Creamy(medium)
- Agitators included?:
Yes
/
Not necessary
- Suggested use:
Base Coating
/
Layering
/
Shading
/
Glazing
/
Drybrushing
/
Airbrushing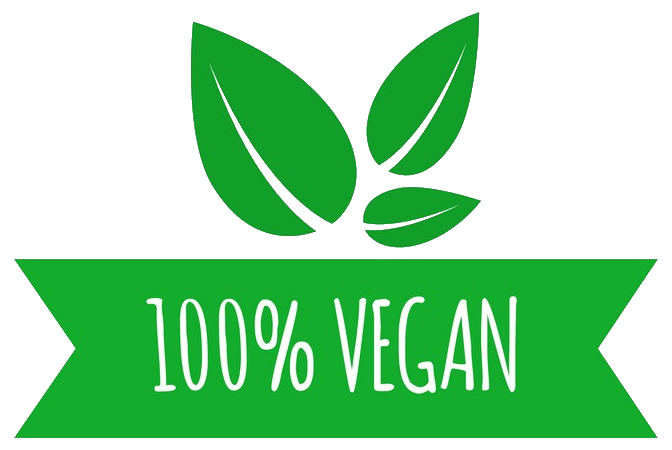 warcolours antithesis paint set (wash'n'go) - 36 bottles
Brand: warcolours
Product Code: antithesis set
Reward Points: 100
Availability: In Stock
99.99€

Price in reward points: 9999
Related Products
Tags: wash'n'go, antithesis,
Bestsellers