Our effect line of pearlescent paints currently offers 5 colours and are available in 15ml or 250ml bottles.
These gel paints are totally unique and will help you to further develop your painting skills. They offer a smooth satin finish and allow for a prolonged working time due to the slightly extended drying time featured. Have been optimized for use with a paintbrush and/or airbrush for application on plastic, metal, and resin miniatures. The paints are also suitable for use on all types of porous or non-porous surfaces (do a test first). Featuring excellent leveling and adherence. These paints will never separate!
Our innovative Pearlescent paints offer a dual application:
Straight out of the bottle:
Apply a thin layer of pearlescent paint over a black coat (or any other dark colour) to get an incredible pearlescent effect. You can also glaze it over any other paint to give a colour shift effect by drying to a translucent layer offering colour shifting effects over the base colour. Keep in mind that you just need a thin layer of pearlescent paint, to achieve a dramatic effect.
As an additive to other paints:
by mixing the pearlescent paint with any other paint, you are able to create your own custom colour shifting variations of paints
You can get all the pearlescent paints as a set here!
Paint Characteristics:

- Finish:
Matte
/
Satin
/
Glossy
- Drying Time:
Fast
/
Medium
/
Slow
- Pigmentation:
High
/
Medium
/
Low
- Opacity:
Highly Opaque
/
Opaque
/
Semi-Opaque
/
Translucent
/
Transparent
- Acrylic Medium:
Gel
/
Liquid
- Consistency (Viscosity):
Fluid(low)
/
Creamy(medium)
- Agitators included?:
Yes
/
Not necessary
- Suggested use:
Base Coating
/
Layering
/
Shading
/
Glazing
/
Drybrushing
/
Airbrushing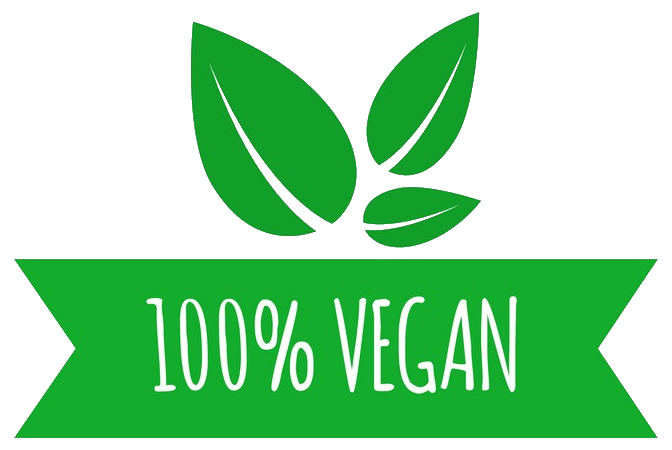 warcolours pearlescent paint (layering and effects)
Brand: warcolours
Product Code: wpp15
Reward Points: 3
Availability: In Stock
2.79€

Price in reward points: 269
Tags: warcolours paint,
Bestsellers