PLEASE NOTE: 1 BOTTLE LIMIT PER ORDER
We are pleased to announce, our green promise to future generations!
Warcolours Gravy is a by-product of our acrylic paint manufacturing - it is a combination of leftover pains and our wash water, which has then been reduced in volume by evaporation under the hot Cyprus sun. This mixture is then processed into
a unique acrylic paint format and packed in our iconic bottles and offered to all our customers for FREE!
By producing warcolours gravy, we are able to keep 100% of the water used in cleaning out of the local sewage system and reduce our paint waste to zero. It is an economical and environmentally friendly alternative to a neutral undercoat and neutral colour.
As this is paint made with 100% acrylic emulsion, it is comparable in character to other acrylics. It is highly adhesive to a variety of surfaces, dries to a water-resistant, matt finish and can be easily applied with all painting tools.
The waste solids are made up primarily of assorted pigments, additives (such as calcium carbonate, coloured Mylar and matting agents) and dried acrylic particulate. These act as the colourant in this product. warcolours gravy has the same handling qualities as regular acrylic paints and can be used as a paint, primer or paint medium.
Please note: no two batches are alike, therefore we do not assign a colour name, we rather refer to each edition by their Batch #.
Current batch #20210927
is a high covering beautiful dark olive and offers the following characteristics:
- Finish:
Matte
/
Satin
/
Glossy
- Drying Time:
Fast
/
Medium
/
Slow
- Pigmentation:
High
/
Medium
/
Low
- Opacity:
Highly Opaque
/
Opaque
/
Semi-Opaque
/
Translucent
/
Transparent
- Acrylic Medium:
Gel
/
Liquid
- Consistency (Viscosity):
Low(watery)
/
Medium(creamy)
/
High(honey)
- Agitators included?:
Yes
/
Not necessary
- Suggested use:
Undercoating
/
Layering
/
Shading
/
Glazing
/
Drybrushing
/
Airbrushing
/
Colour mixing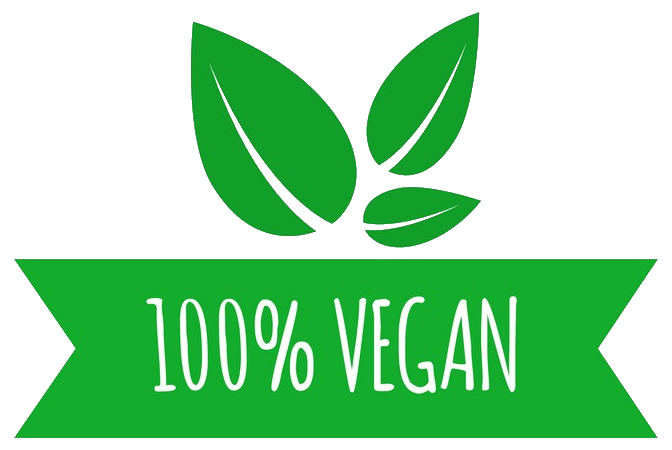 warcolours gravy 30ml
Brand: warcolours
Product Code: gravy
Availability: In Stock
Tags: warcolours, gravy, eco, green
Bestsellers