The goblin green paint marker has been specifically designed for painting those bases the correct colour: GOBLIN GREEN.
The paint is non-toxic and has no harsh fumes or overpowering smells. perfect for painting larger areas, like bases, terrain, vehicles etc. The latex-free formula dries in a really strong bonding layer that is highly flexible and durable that does not crack. The paint bonds to metal, plastic, resin, EVA Foam, Plastazote, Upholstery foam, Latex, Fabric, Polyurethane soft foam and practically to almost any other surface.

Paint Characteristics:
- Finish:
Matte
/
Satin
/
Glossy
- Drying Time:
Fast
/
Medium
/
Slow
- Pigmentation:
High
/
Medium
/
Low
- Opacity:
Highly Opaque
/
Opaque
/
Semi-Opaque
/
Translucent
/
Transparent
- Acrylic Medium:
Gel
/
Liquid
- Consistency (Viscosity):
Low(watery)
/
Medium(creamy)
/
High(honey)
- Agitators included?:
Yes
/
No

How to use:
These markers are pump action so in order to activate them you must pump the tip up and down for a short period of time against the application surface. It is also recommended to pump the tip while applying the paint to the surface, in order to get more paint flowing.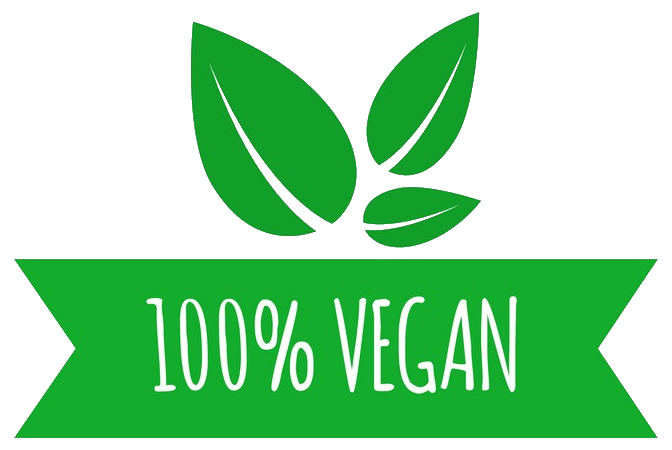 warcolours goblin green paint marker
Brand: warcolours
Product Code: ggm8
Reward Points: 6
Availability: In Stock
5.99€

Price in reward points: 599
Related Products
Tags: terrain, cosplay, LARP, costumes, props
Bestsellers