Our gel line of transparent paints currently offers 20 brilliant colours and are available in 15ml or 250ml bottles.
These gel paints are totally unique and will help you to further develop your painting skills. They offer a smooth matte finish and allow for a prolonged working time due to the slightly extended drying time featured. Have been optimized for use with a paintbrush and/or airbrush for application on plastic, metal, and resin miniatures. The paints are also suitable for use on all types of porous or non-porous surfaces (do a test first). Featuring excellent leveling and adherence. Formulated with highly U.V. resistant pigments. These paints will never separate!
You can get all gel transparent paints as a set here!
Paint Characteristics:

- Finish:
Matte
/
Satin
/
Glossy
- Drying Time:
Fast
/
Medium
/
Slow
- Pigmentation:
High
/
Medium
/
Low
- Opacity:
Highly Opaque
/
Opaque
/
Semi-Opaque
/
Translucent
/
Transparent
- Acrylic Medium:
Gel
/
Liquid
- Consistency (Viscosity):
Fluid(low)
/
Creamy(medium)
- Agitators included?:
Yes
/
Not necessary
- Suggested use:
Base Coating
/
Layering
/
Shading
/
Glazing
/
Drybrushing
/
Airbrushing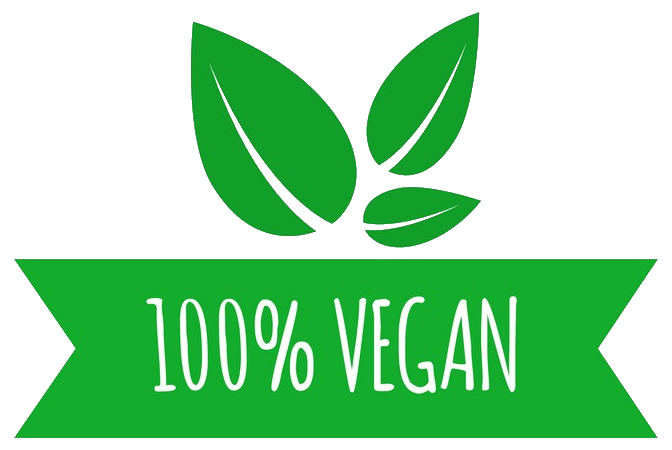 warcolours transparent paint (layering and effects)
Brand: warcolours
Product Code: wtp15
Reward Points: 3
Availability: In Stock
2.39€

Price in reward points: 229
Related Products
Bestsellers