We have formulated a total of 28 different metallic paints, making the WARCOLOURS metallic range the most versatile metallic range out there. We have even managed to offer metallic colours that have never been seen by miniature painters before (i.e. metallic red and yellow), and some classic metallics, missed by many, are offered (i.e. violet, blue, green etc).

Product Information:

High quality hybrid acrylic metallic paints. Offer a smooth shiny metal finish that can not be replicated by other paints. Non-toxic, water-based hobby paints that are designed for use on plastic, metal, and resin miniatures. Each dropper bottle is fitted with a child-proof top and contains 15ml of paint. Metallic paints tend to settle due to the fine metal particles. Shake well before use. The ceramic agitator that is in the bottle helps the mixing of the paint. Brush and airbrush compatible.

You can get all the metallic paints as a set here

- Finish:
Matte
/
Satin
/
Glossy
- Drying Time:
Fast
/
Medium
/
Slow
- Pigmentation:
High
/
Medium
/
Low
- Opacity:
Highly Opaque
/
Opaque
/
Semi-Opaque
/
Translucent
/
Transparent
(depending on colour, please consult each bottle)
- Acrylic Medium:
Gel
/
Liquid
- Consistency (Viscosity):
Low(watery)
/
Medium(creamy)
/
High(honey)
- Agitators included?:
Yes
/
Not necessary
- Suggested use:
Base Coating
/
Layering
/
Shading
/
Glazing
/
Drybrushing
/
Airbrushing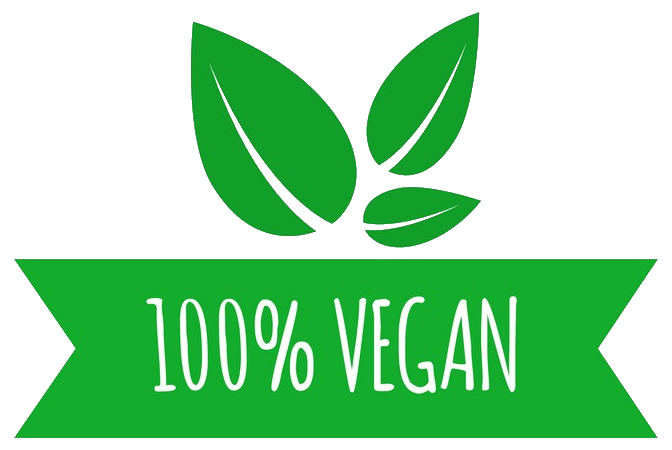 warcolours metallic paint (layering and effects)
Brand: warcolours
Product Code: wmp15
Reward Points: 3
Availability: In Stock
2.99€

Price in reward points: 299
Related Products
Bestsellers